Harmony Between Beauty & Function
Get a FREE Welcome Packet!
From the single units you depend on, to full-mouth restorations,
we offer dentists the latest and best in digital impression technology to solve all your practice's needs. Our natural-looking product need little to no adjustment so you spend less time on fit and more time with a happy patient!
Increase your patients' comfort & satisfaction
Eliminate the overhead of putty/trays & flawed products
Increase your bottom line and overall productivity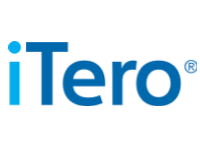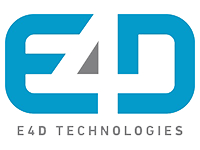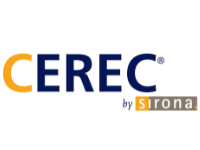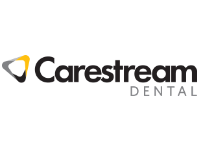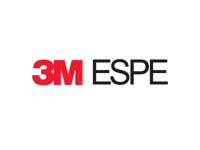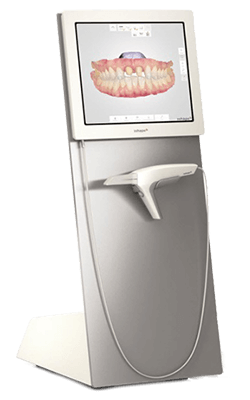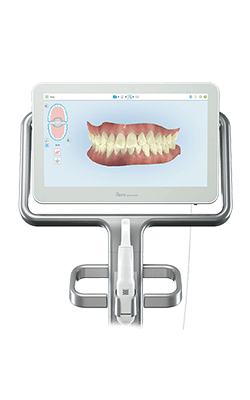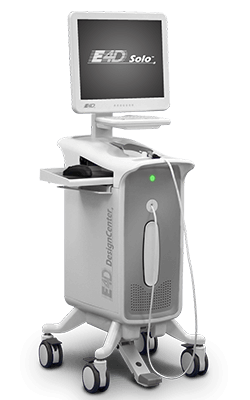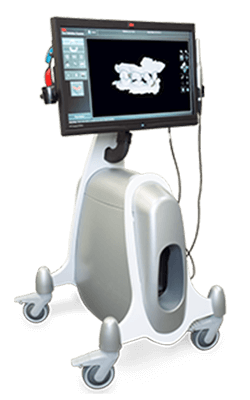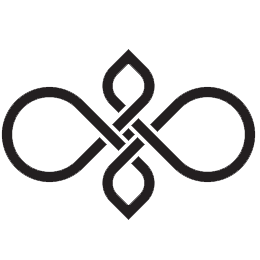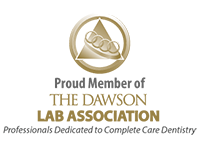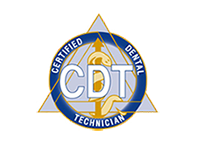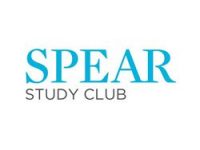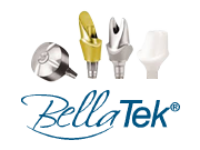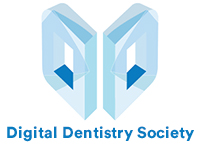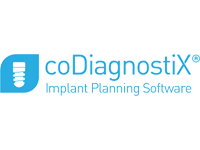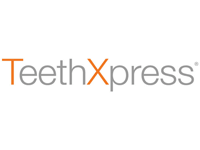 Office - Case Pick-Up Request -General Invoice and Statement Inquiry - Case Status - General Technical Support
Monday-Friday: 8:00AM - 5:00PM / Saturday-Sunday: closed